Season 4: From Me, to We, to Us
When Protein Community was tokenised and relaunched back in 2021, our mission was to redefine the meaning of growth. One year and four seasons later, our commitment to our Good Growth manifesto and values hasn't changed, but as with all living organisms, we need to continually evolve in order to survive and thrive.
Our Season 4 goal was to "create our own merge" by asking how can we can better integrate Protein Agency and Protein Studios with our global network of founders, cultural instigators, researchers, and strategists in order to nurture a beautifully diverse multi-dimensional community that bridges Web2 and Web3, IRL and virtual. This turned into a series of conversations and workshops, where we reflected on how and where the Community fits into the wider Protein Ecosystem and where it can create the most value.
This all coincided with Protein's 25th birthday, which felt like an appropriate milestone to regroup and make some new plans for the future. Austin Robey wrote a piece about Protein's evolution from "Me," to "We," to "Us" on Metalabel to mark the occasion and we threw a party for our extended community onboard HMS Protein (which was a lot of fun).
Since the first issue of the Protein Supplement, we've always been inspired by what is happening at the edges of culture — analysing societal behaviours and movements through publishing newsletters, journals and reports. Nurturing our community by creating spaces and events for people to come together.
Off the back of the success of our Ownership Report, we began asking ourselves what a truly collaborative, co-owned, community-led report might look like and more importantly, how can we create more tangible insights and opportunities for our members? This felt instantly exciting to us - a tangible output that our community could rally behind to create shared value and deeper connections across the Protein ecosystem.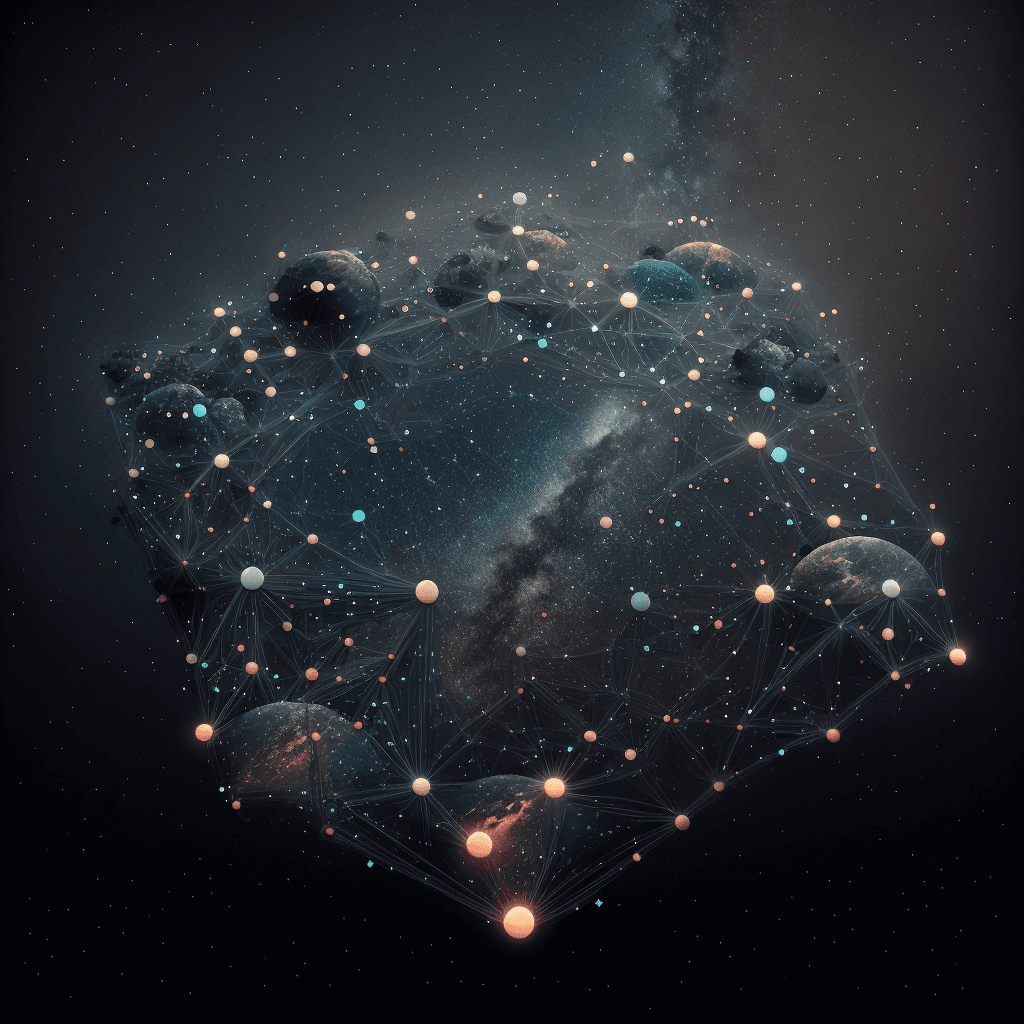 Enter Season 5. Starting January 2023 we will launch a new approach, aiming to further decentralise the curation and production of our content and events to the community – all channelled through and into the creation of an insight report made in collaboration with Protein Agency.
We will also challenge our existing methodologies to surface ideas and hone new forms of reporting and expression with all research conducted "in the open" via our existing channels.
Planning has already begun and it feels appropriate that we'll launch this new approach with a Season 5 theme centred around "Community" — a Dirty Word that means so much, but equally so little, as it has been co-opted and overused to the point where it's lost true meaning.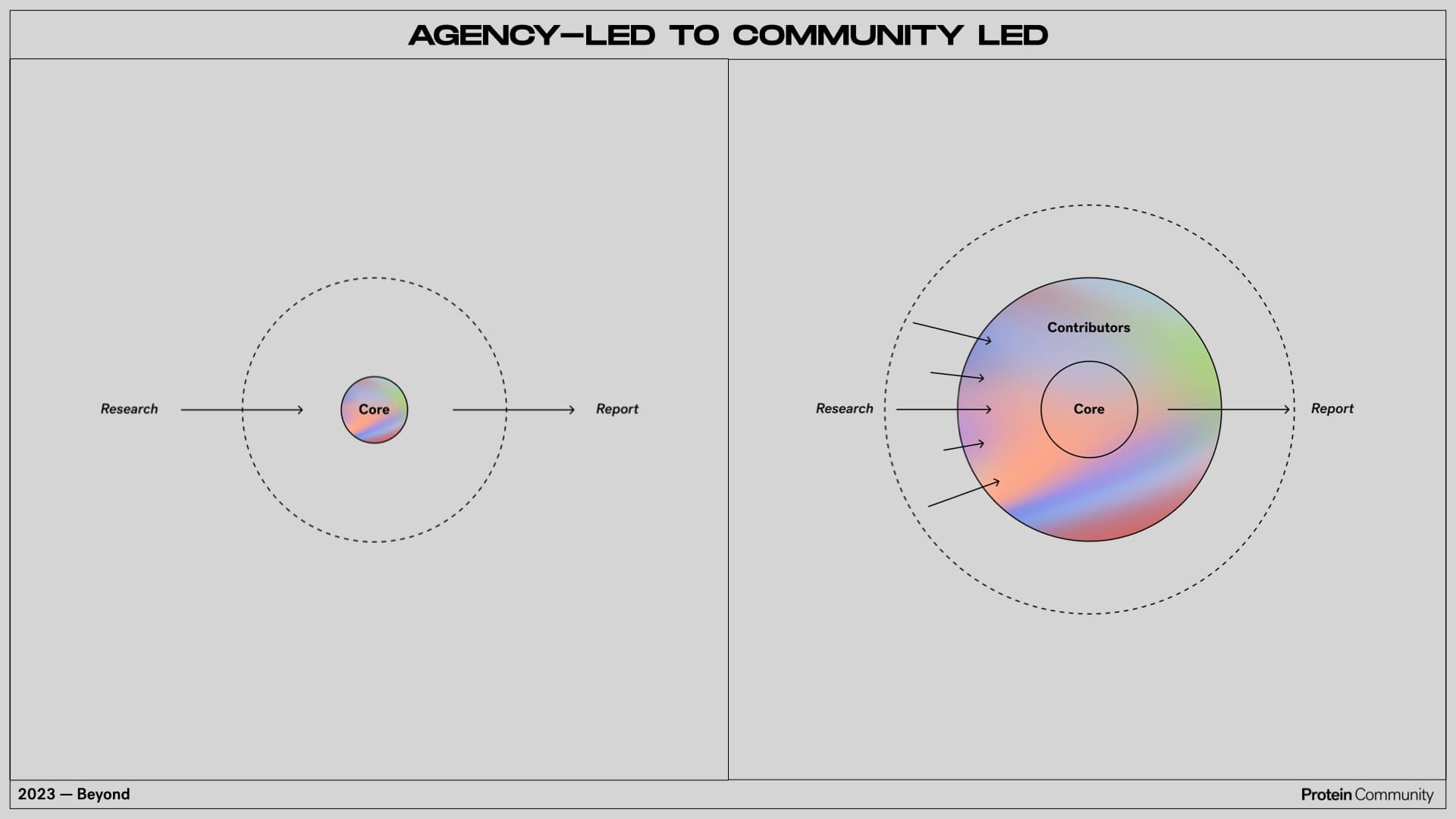 Since Protein's inception, we've always had one eye on the future. With that, our Good Growth mission will still underline everything that we do. As is becoming increasingly clear and urgent, there is no future if we do not radically transform our understanding of growth.
As we enter a new era of Protein Community, our dedicated Community Design Lead, Deniz, will be stepping into a new role as Head of Community, leading Protein's Core Team through this phase of regenesis. Experimenting with modes of decentralisation and collective decision-making will remain at the core of how we work, but we see Deniz's role as that of a facilitator and steward, as essential in keeping the core team and community on course as we work towards achieving our goals.
So, what next?
Stick with us - we're excited to share more with you very soon in the new year. For now, the community is entering Silent Nights mode until 9 January.
We'll see you back online from 10 January to kick off Season 5. We've got a really good feeling about this one.
Til then, we're wishing you all a restful break.
With love,
Protein 💚 🌱